The Wright Leadership program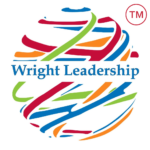 You do not want just any leader, you want the Wright Leader!
About The Wright Leadership program

The Wright Leadership program is led, mentored, and coached by Dr. Nathan C. Wright. Dr. Wright has over 40 years of experience in leadership development and the academic credentials to support these efforts.
When selecting a partner to work alongside your team in the development of leadership, it is essential that the organization/leader you are partnered with has more than promises. Leadership development is an individual effort within the team. No one-size-fits-all approach will ever achieve the desired results. You need a partner who is an authentic transformational leader capable of coaching and mentoring in the field on their feet.
Transformational Performance Solutions is a certified Service-Disabled Veteran Owned Small Business and Dr. Wright is a decorated naval veteran who has led military units during war as well as led some of this country's most iconic companies (CAT, Kraft, Firestone, Northrop Grumman, etc.).
Utilizing his own original research into leadership which was punctuated by the development of the trade marked, Wright Leadership program, Dr. Wright has contributed to the leadership body of knowledge. This makes the Wright Leadership program approach unique and without peer in the development of authentic and transformational leaders with a foundation in ownership.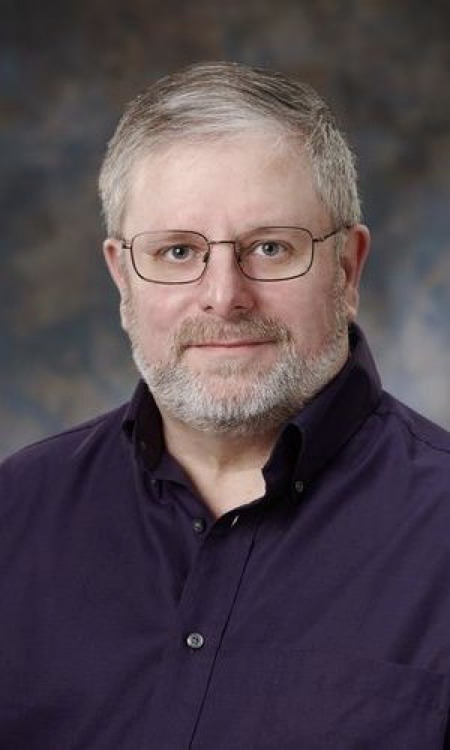 The Wright Leadership program includes Dr. Wright and there will be no substitutes. No bait and switch, but only authentic and transformational leadership led, mentored, and coached by Dr. Wright himself.
For more information about the Wright Leadership program please contact Dr. Wright at (520) 254-9706 or nwright@tps-solutions.com.