Partnering,
Development, and More

Transformational Performance Solutions can help your organization define a clear and simple reliability and maintenance strategy.
Dr. Wright has hands-on led and trained thousands of people on the topic of machinery reliability, lubrication, contamination control, oil analysis, and plant reliability management. He is sought out by the leaders in all industries to develop materials to educate and certify specialists. His investment is as the end user, responsible to plant leadership for plant reliability. While most others sell the idea that they have read about, Nathan partners with organizations and has done the hard work.

I am only 1 of 63 people worldwide to have earned the Machinery Lubrication Engineer (MLE) certification from the International Council for Machinery Lubrication (ICML). This certification is the highest level of certification offered by the ICML and is without peer. It aligns and builds upon the ISO 55001:2014 standard, and ensures the holder possesses the knowledge and experience necessary to achieve and exceed such a standard.
70% of all unreliability in rotating assets is caused by the lack of a proper lubrication.
Mechanical wear of equipment components is common, and this is particularly true where improper lubrication is an issue. Particle and moisture contamination along with wrong or degraded lubricants are the prevalent causes creating rust on metal components, increasing oxidation rate, which leads to increased acid within the components. We focus on: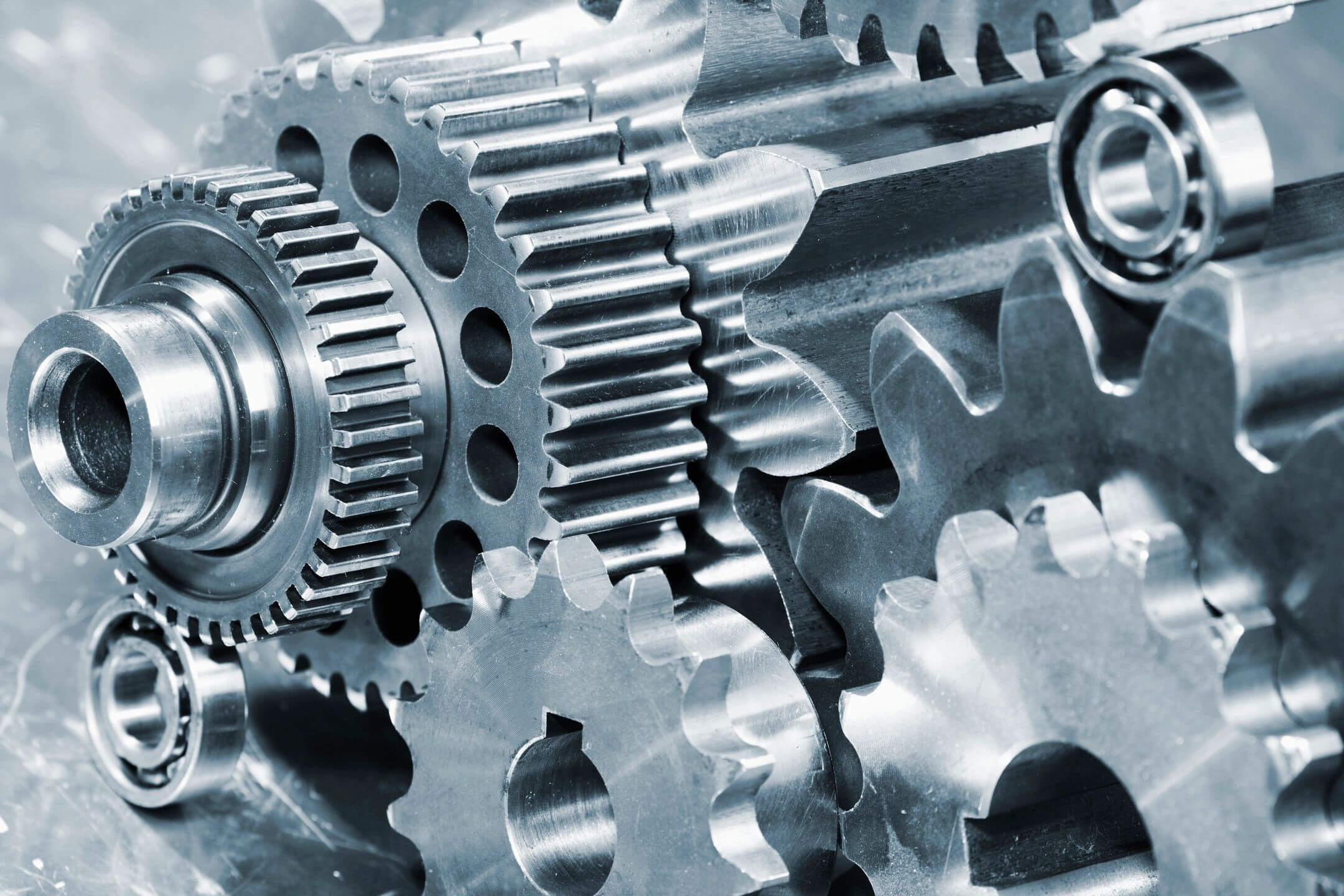 Having the wrong lubrications even though you may be doing everything else right is like putting "lipstick on a pig". You must start with the right lubricants.
Schedule a 20-minute demonstration.

We have a three-step strategy to bring transformation.
Transformational Performance Solutions uses broad based understanding of current maintenance and reliability practices as a starting point for discussion. TPS guides the leadership of your company in developing a reliability and maintenance strategy.
Transformational Performance Solutions uses customized practices for your company to assess an operation or several operations in your organization to determine the status of current practices in each operation.
Transformational Performance Solutions and the client jointly develop an implementation plan for the improvement opportunities we have identified. TPS will contribute with experience in maintenance and reliability, change management, and hands on expertise across many industries. The implementation plan will be built by your team using TPS as a catalyst and one-on-one coach.
At Transformational Performance Solutions, we not only educate and develop, but we also implement and coach execution of the improvements agreed upon with the client.
As Coaches, TPS transfers the knowledge and work procedures to your team as accurately and quickly as possible. We believe in practical, hands-on solutions to improve equipment reliability.
TPS brings a wealth of experience in reliability and maintenance improvement projects. We have worked all over the world in all types of industries.
Maintenance, Planning and Scheduling

TPS can help your organization by offering effective and customized or standard on-site classroom training in planning and scheduling. The programs are usually customized to our client.
We believe strongly in making sure the change process has buy-in and ownership in the organization. It is, therefore, important that a client's organization takes ownership as soon as possible.

TPS believes that the elimination of the problem before it ever occurs gives the desired results of a reliability process, instead of the common approach of Root Cause Failure Analysis (RCFA).
We offer root cause analysis training for the front-line organization. Training is important, but the root cause process must be embedded in your organization to be sustainable.

Maintaining materials take up a large part of a plant's maintenance costs. Not having the right materials in the right place at the right time is a common cause of productivity loss and reduced reliability. This is one of the largest issues faced by many planners and supervisors. Reliability starts with a good design and accuracy based spare parts management.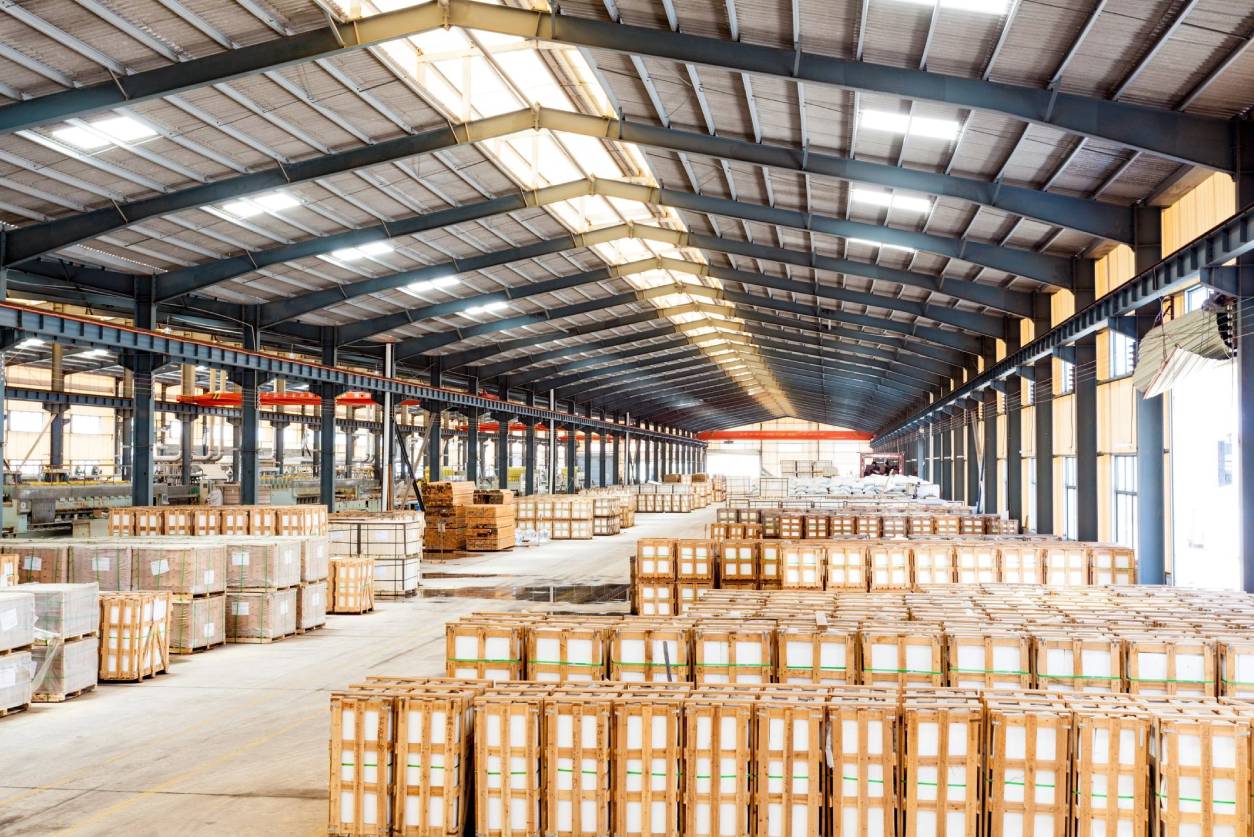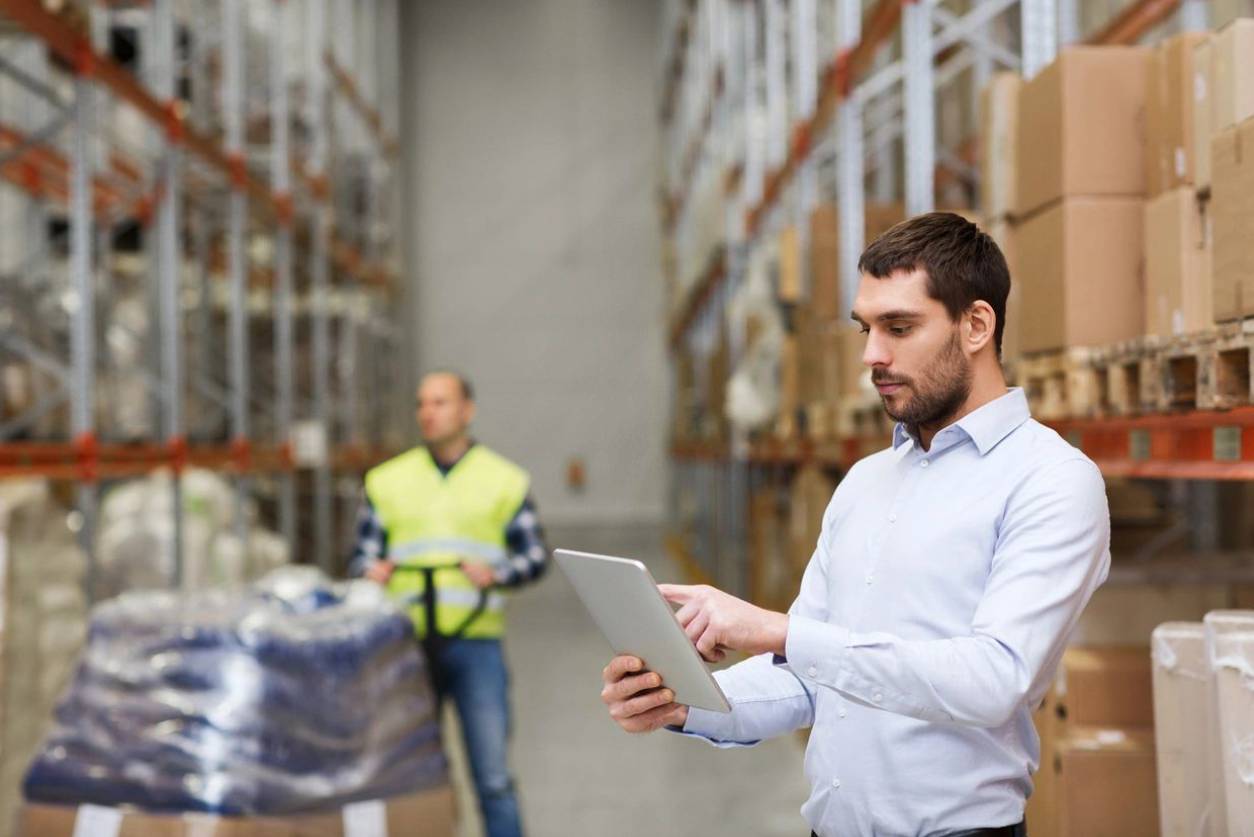 TPS's preventive maintenance and condition monitoring training teaches participants how to set up a strategy that thinks about reliability from the design stage of the operation, then develops a cost-effective preventive maintenance process, provides practical documentation, and field PM execution exercises.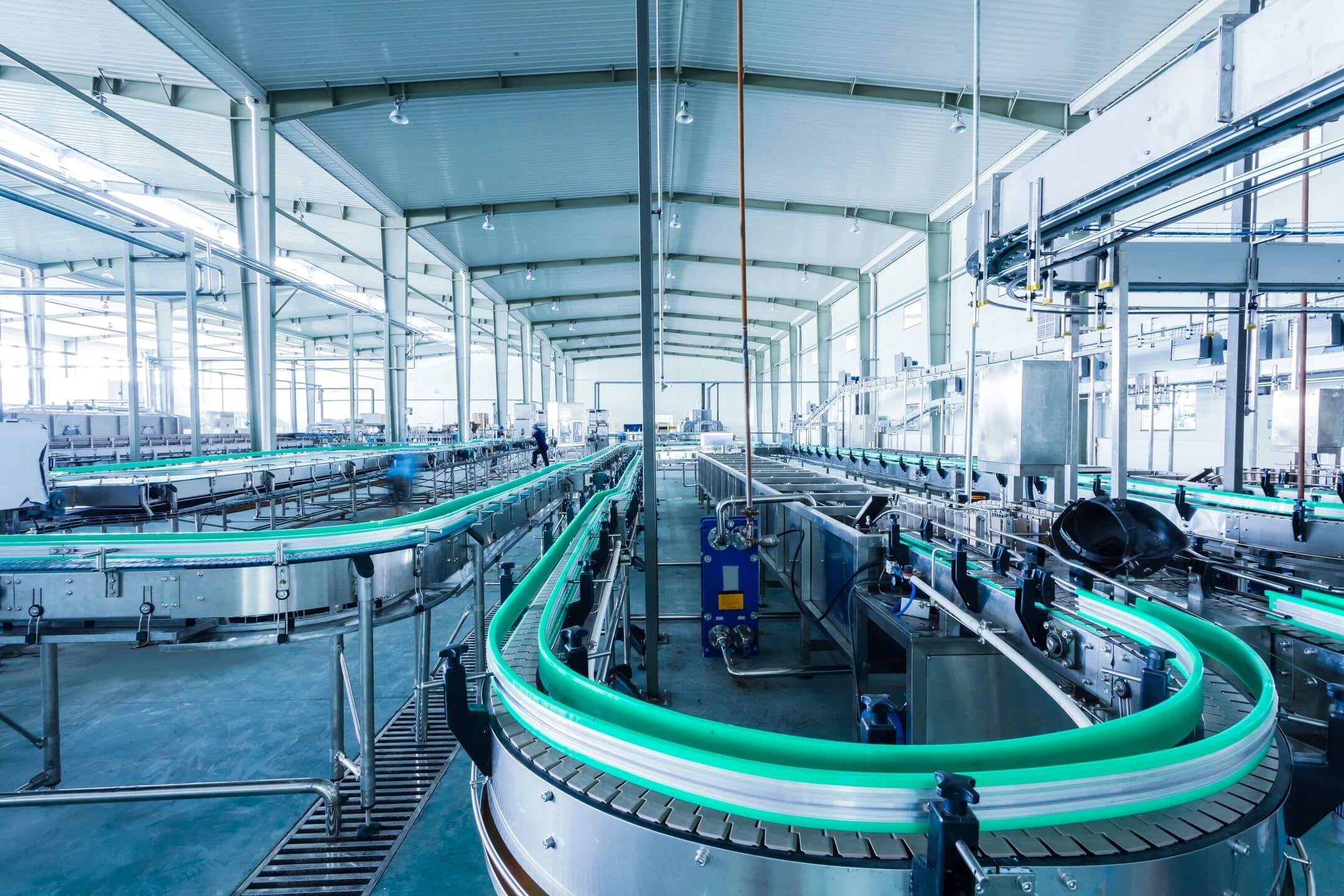 Maintenance strategies include:
Bring in a catalyst to accelerate transformation.
It is about doing the right thing and this does not mean spending more money, scheduling more downtime, or adding more head count. We work with you to identify real reliability cost effectively.