World Class

Training offered by Transformational Performance Institute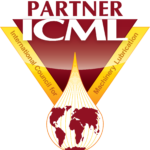 Leverage your team's talent against unscheduled downtime
Need assistance deciding what you need
What is keeping you from reducing or eliminating unscheduled downtime?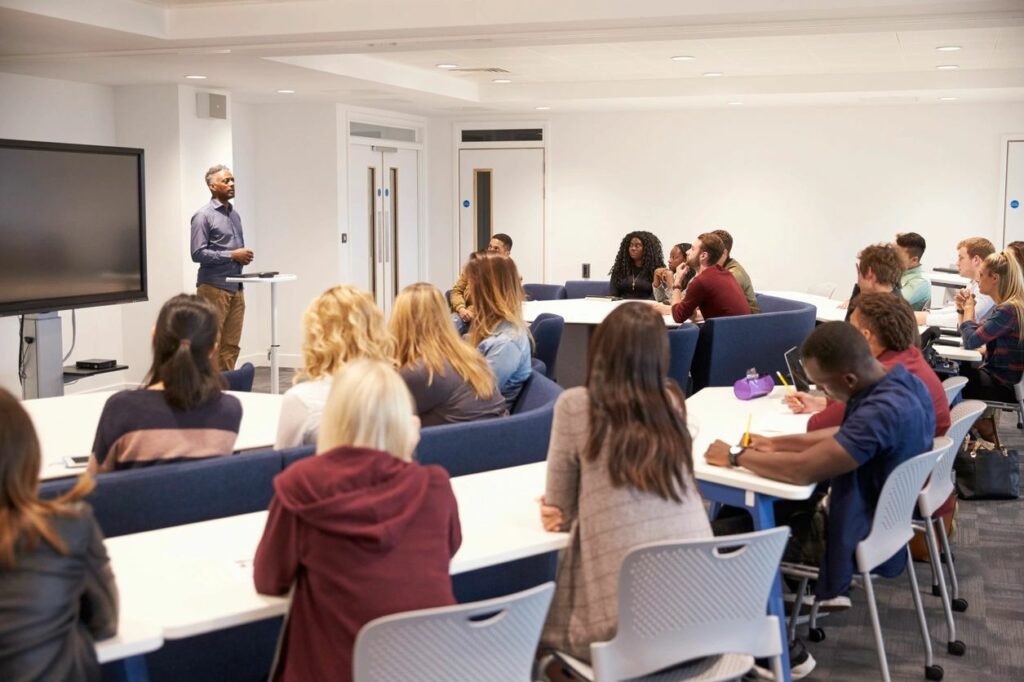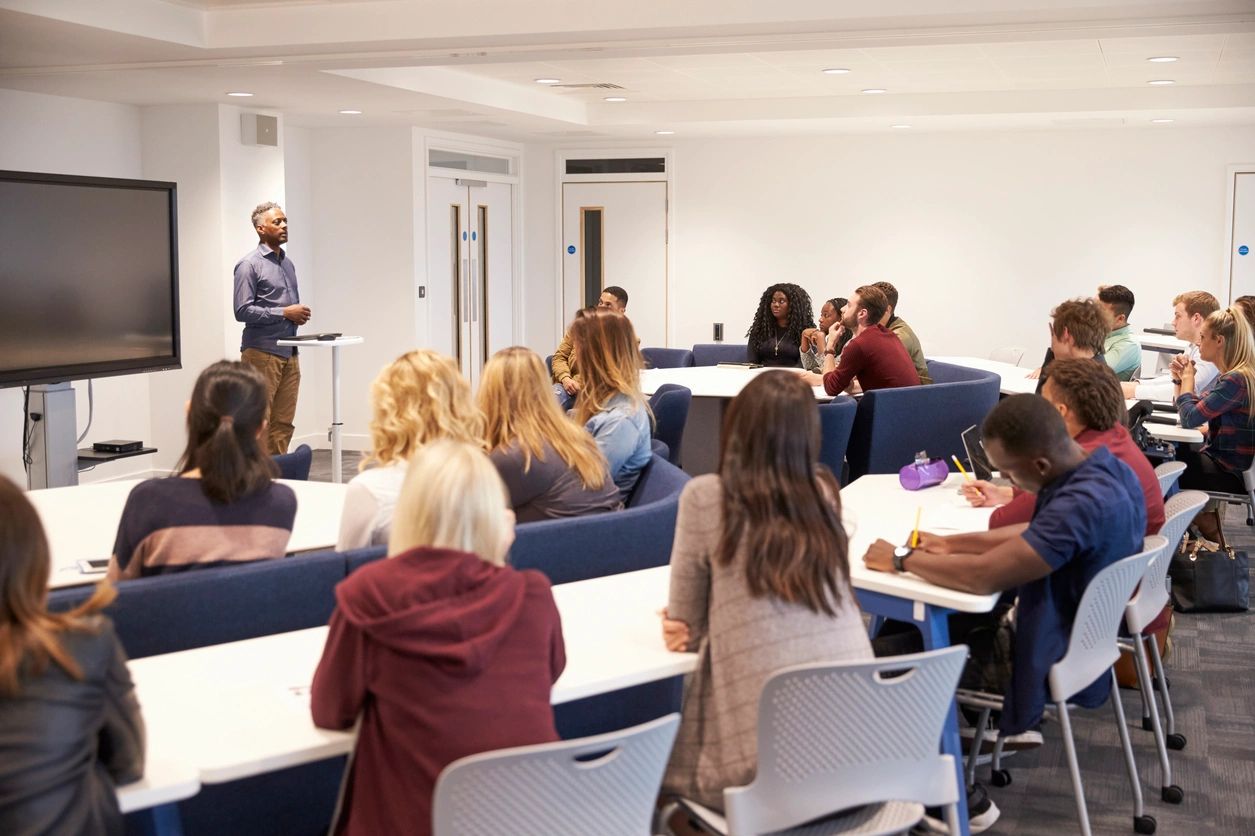 There are easy steps to correcting these issues
Give TPS a call – We can help you identify what is holding you back from being the best.
Select the right training – We will help you determine the best path forward to achieve your goals
Reliability focus – Let us work together to make sure your team is set up for success.
Reliability training and & mentoring by someone who has worked as a skilled trades person and earned advancement through the reliability chain of command
Customized courses are offered online, interactive zoom, and on-site
based on your company's needs.
Imagine if every member of your team had the same skills and abilities.
Training is a key element to reduce unscheduled downtime and drive down maintenance costs.
Couple that with a dedicated team to deliver results.
A foundational element to success is a skilled and knowledgeable workforce.
Developing your team's confidence and abilities is an investment worth making. To accomplish this, you need a trainer that is also a skilled trades person
You do not need a trainer with good theory.
You need a job skill you can put to work.
At TPS, our trainers have done what you need your team to do. They understand the skills required to deliver on reliability.
TPS has already trained thousands of journeyman skilled trades people.
TPS cannot wait to work alongside you and your team.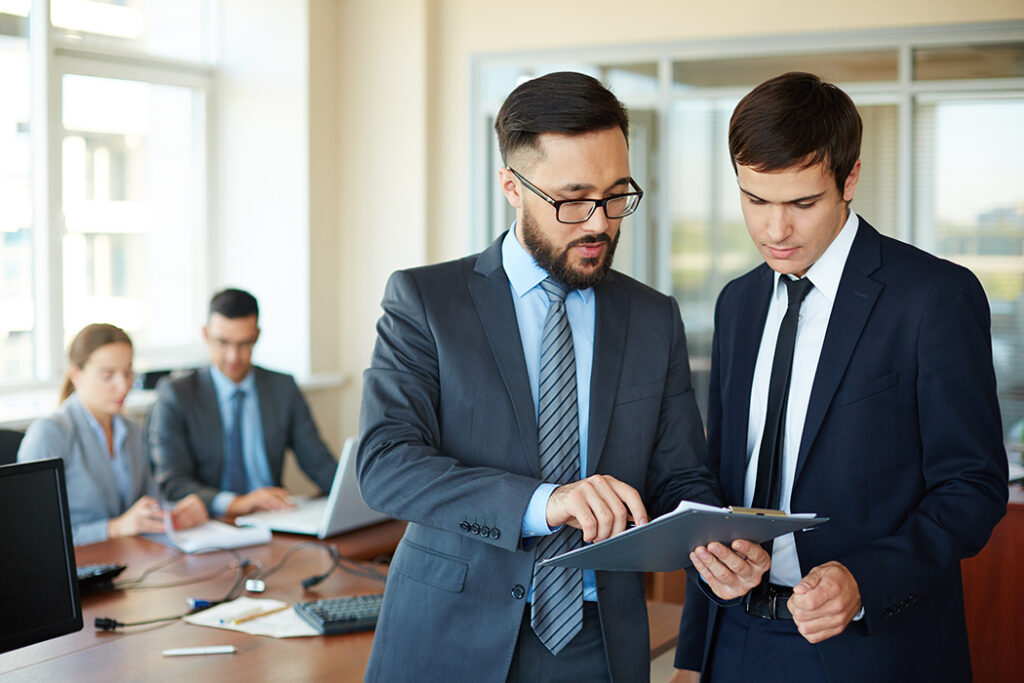 If your maintenance team lacks the skills and knowledge, it is time to act.