In 2014, organizations spent $170 billion dollars on business training. Transformational Performance Solutions LLC believes strongly that leadership development goes beyond presentations and that leaders cannot be trained, they need to be developed. Conventional leadership training fails to develop leaders.
TPS delivers the development portion of your training and development efforts. Our team has experienced field leaders, who work alongside your leaders, in actual relevant situations, enabling reflection and delivering results.
Leadership is all about taking ownership and TPS develops ownership spirit within your team.
What is Transformational Leadership?

The sentiment behind the theory of transformational leadership is "Setting an example is not the main means of influencing another, it is the only means." - Albert Einstein.
The term "transformational leadership" was coined in 1978 by James MacGregor Burns. It believes in a leadership style that allows leaders to not only achieve success but to transform the thoughts and actions of individuals, groups and even organizations. This style of leadership requires passion, charisma and the ability to motivate others.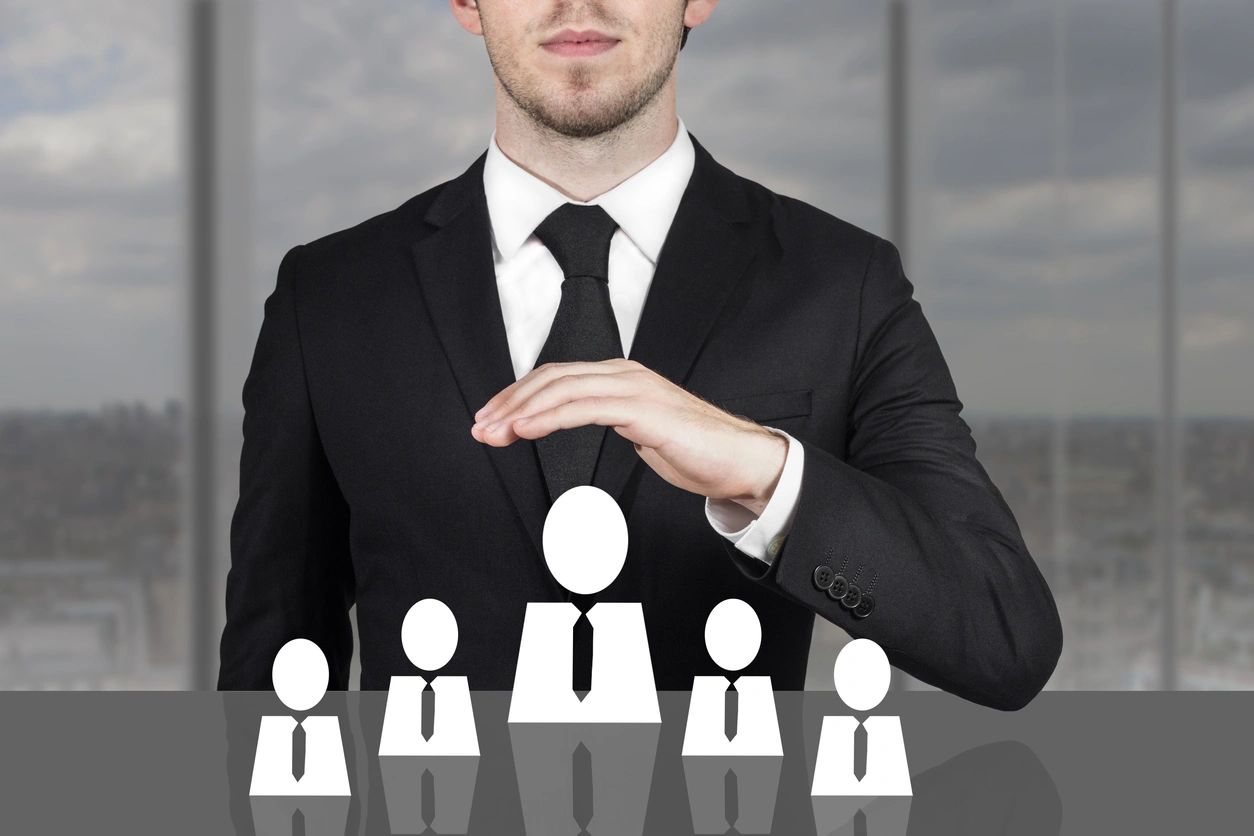 To give a business the best opportunity to win, leaders should be selected for a given role because they have the natural ability to thrive in that role. After they are selected, leaders should have opportunities to grow and develop in ways that will help them better meet the demands of their respective roles.
A leader should focus on the areas that will make them -- and in turn, the enterprise -- most successful. We must not use the ineffective, "one-size-fits-all" training.
We break down what works and what needs improvement to maximize a leader's performance and aid transformational ability to lead the team to success.
Leadership development embodies self-development at its center. The leader can be a role model for team members to imitate. For example, if the leader exhibits a commitment to receive and use feedback, then so will that leader's team.
Organizational dry rot takes many shapes. A particularly treacherous form consists of a state of complacency. This love of the status quo is particularly dangerous in industries with a rapid rate of technical change.
To survive, organizations must grow and adapt. They must continually try out and adopt new ideas. This is why you need transformational leaders.
Transformational or transactional leadership
The Cost of Transactional Leadership is losing an employee
You don't train leaders you develop them – a very important distinction lost on many.
The philosophy at Transformational Performance Solutions, LLC is that leaders need support and encouragement to achieve.
Our approach to transformational leadership development makes us an ideal coach. Aligned with your company and personal values, we will be an extension of you; enabling the important coaching your team needs while you focus on the other strategic opportunities.
Effective coaching requires real-world experience, actually doing the job that those you are coaching are doing. We understand the demands and pressures of the position, not in theory, but in actual performance, thanks to our experience.
Our approach is to have the right person, doing the right thing, at the right time, which is critical to organizational success.

Discover Your Team's True Value through Transformational Leadership
How many times have you wished you could spend more time developing your front line supervisors and new managers?
You have taken the time to recruit or promote them for a variety of good reasons, but never seem to have the time it takes to coach and mentor them.
What if you could spend 50 hours a month concentrating on their development? What would this be worth to you?
Top performing teams flourish when they leverage the strengths of each team member for the utmost effect. TPS's team-building approach begins building teams with a neuroscience-based approach to identify and confirm each team member's strengths. Team members also realize the importance of utilizing the human capacity to discover, dream and design.
We have worked with the following unions to develop transformational leadership:
TPS is the ideal partner for you and your team.