How consultants
misrepresent what it takes

Maintenance has not changed but career consultants want you to believe it has. Anyone promising an approach that is not focused on the three aspects to proactive maintenance/reliability: proper lubricants, contamination control, and proper installation are not skilled tradesmen and will not bring any experience to your program. Sadly, this accounts for the majority of today's consultants. The reason they are financially successful is because those hiring them do not have the necessary experience to separate the wheat from the chaff as proven by over forty years of research on this topic.
(See research summary below)
The secret to consultants is they tell you what you need and focus on what they can make you believe they can deliver. They lower the bar, so it appears they have done their job. In reality, you know what your plant needs and it is not another person standing around pointing out what you already know. The trick is to find the consultant that has the hands-on experience to drive the results you need.
The consultant you need to seek, the one who can truly make a difference in your reliability program, is a skilled tradesperson with many years of experience and advanced education and certifications that encompass the three aspects to proactive maintenance and reliability. A person who has physically done the jobs in all levels of maintenance, actually carried their tools, has been called out at midnight to make the plant run (not watch others get it running), and holds journeyman level qualifications is much more likely to have the talent to work with you and your team in creating the right reliability program for your plant then someone who works behind a desk and uses YouTube for instruction.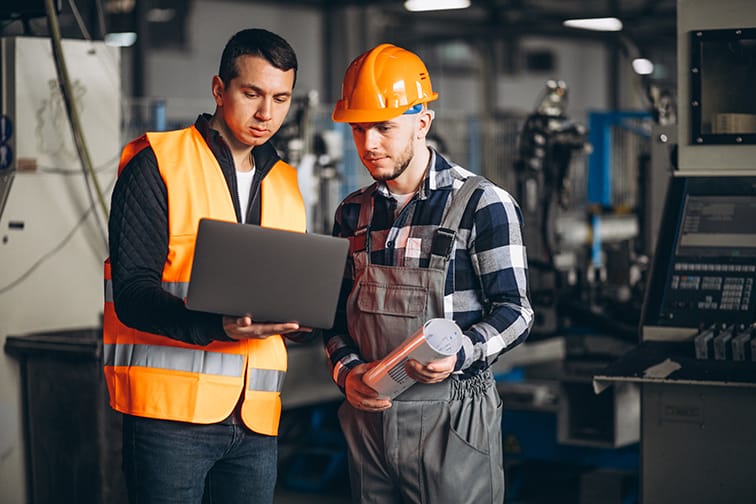 Dr. Wright is one of the very few consultants who is a skilled tradesperson with forty years of experience. He has an advanced education and certifications that encompass the three aspects to proactive maintenance and reliability. There is no one size fits all cookie cutter program that will ever get you the results you desire. It takes skill, experience and hard work. Dr. Wright will work with your team and create a program that is designed just for your company, with your plant in mind and what you need to succeed. He will work with you to make your plant reliable.
How do you select a consultant to help improve your reliability?

The answer is to interview them. Take the time and treat them as if they will be an employee of your company, a leader in charge of your reliability team. Ask the same questions you would of a skilled trades candidate…what are your trade skills? Do you have a journeyman level qualification for the job? How many years have you worked in this skilled trade? If you need a consultant to help improve your reliability, then it only makes sense to hire one that has the skills you would look for in an employee. If you ask these questions of a candidate for employment and their answers are not satisfactory then you are not likely to hire them, the same idea should go into the hiring of a consultant. Don't be distracted by the fancy power point they will inevitably bring or the promises they will make.
A reliability consultant is not qualified to do this work if they have never done this work. It is that simple.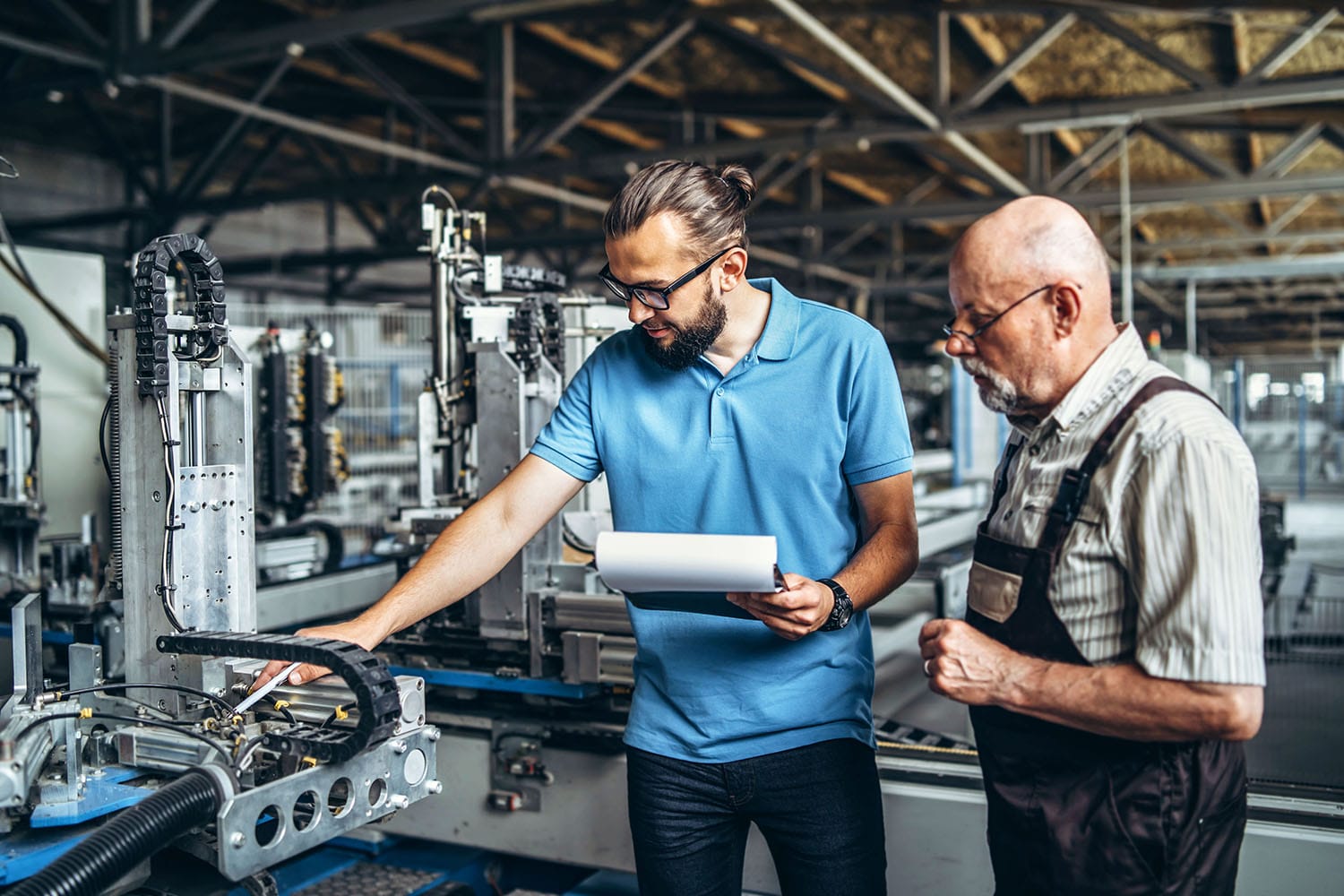 It is, in fact, more important that a consultant have these qualifications. If you are counting on them to direct, mentor, train and lead your team to reliability and they have no experience in the trade and have never spent any time with their boots on the ground doing the job, they will inevitably fail and take your team down with them. Leading maintenance and reliability professionals takes a strong journeyman skilled trades person to earn the respect of the team and gain their trust to make changes. This requires the consultant to be able to not only talk the talk, but prove the ability to deliver real results.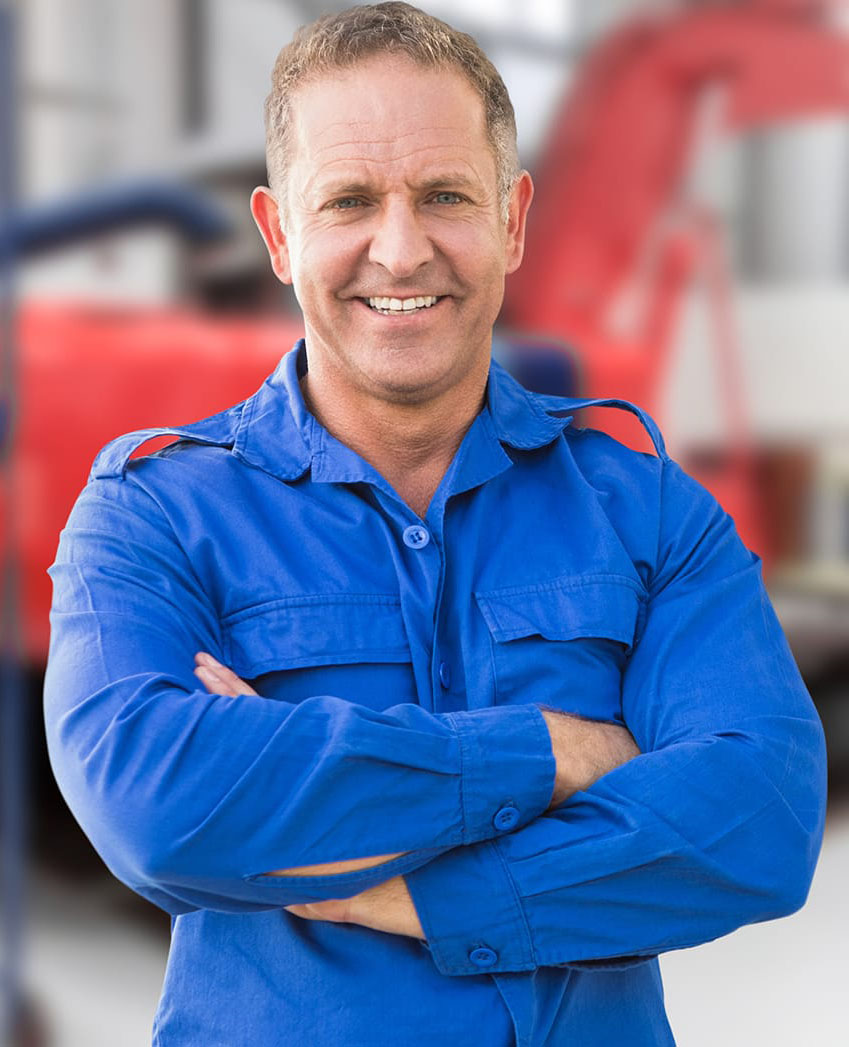 By doing a simple review of a consultant's website, most of them can be disqualified and save you a lot of time meeting with them, much like reviewing a resume and weeding out the weak candidates. Look for key terms like number of years consulting or an impressive list of companies they have consulted for, but no actual work experience listed. Oftentimes you'll discover that there might be one qualified consultant in a consulting firm and that will be the person you initially speak with but when it comes time for the work to be done you will be sent a junior consultant with no actual qualifications. Again, let's take this back to treating it as if you're hiring an employee. If you hire one person and another shows up on their first day, would you let them start the job?
Career consultants often speak of fancy programs or even better, they will tell you how quickly they can fix all of your problems and have you running a "world class" facility. If it was that easy, there would be more than the 2% operating at the highest level. The fact of the matter is that there is no cookie cutter approach to reliability. It likely won't be a quick fix. Reliability takes time and effort. It takes buy in from the team who will inevitably be left with the job of keeping it going. In order to get that, the team must respect the consultant. You know what your plant needs, you just need to take the time to find the right consultant to get you there.
When you compare consultants look at them as if they are working for you personally and you are paying the bill. Do you want to just check a box and appear to be doing something right, or do you want to do the right thing? Would you hire them to fix the brakes on your spouses or child's car's?
I have copied the resumes from Linkedin and consulting company webpages of the top consultants working today. After you read these, you tell me which one you would select.

Let me give you an example of what I am saying. When you go see your doctor, he/she will tell you by looking at you and taking simple instrument readings (a scale, blood pressure, temperature, etc.) that you need to eat right, exercise, and lose weight. I know this is what mine tells me. If he/she was to perform advance testing on you (EKG, blood work, x-rays, etc.) it would cost a lot of money and the results will tell them exactly the same thing, you need to lose weight, eat right, and exercise. Until you do the basic things correct, no form of advanced technology will make you healthy. Like all maintenance approaches (reactive, preventive and predictive or condition-based monitoring), except proactive, for these tests to provide results, there needs to be a failure already. For me, like my health I would rather stop the failure from happening not monitor it as it kills me.
So now let's look at your reliability. If you brought in a skilled trades person with the experience and education to diagnose your equipment, he/she will find you need proper lubrication, contamination control, and proper installation. To equipment this is the equivalent of exercise, lose weight, and eat right. A majority of consultants will tell you to employ advanced technology, software, etc. to identify your equipment problems. This approach feeds your desire to use high tech equipment and feels like you are taking a big step towards your goal. These advanced methods cost a lot of money, like the advanced medical tests, and will yield the same results. You need to properly lubricate, control contamination, and properly install the equipment. So why do so many consultants try to convince you that you need technology to solve your problems? It is because they don't know how to proactively stop your problems. The root cause for this inability is they lack the skilled trade knowledge to know equipment, necessary experience as described above, and have never actually fixed anything.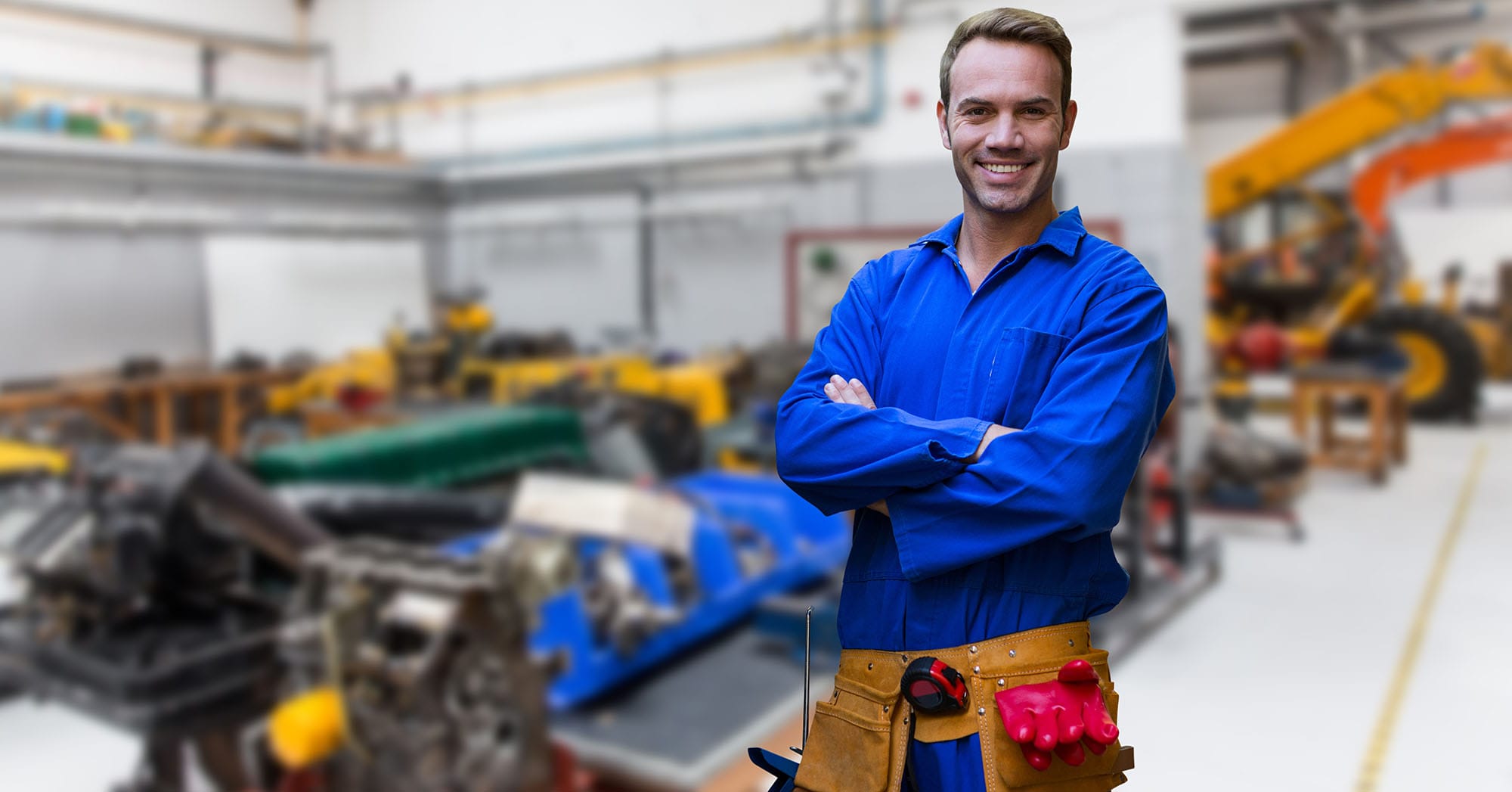 So, if you had a heart problem would you go see the best cardiologist with twenty plus years of experience and have them perform the surgery or someone who has a degree in an unrelated field and no experience, or worse think the best cardiologist is doing the work only to find out he/she sent a kid just out of med school in to do it for them? I think I know your answer.

The most substantial research in the composition of top management teams has been conducted by Dr. Donald Hambrick and Dr. Phyllis Mason. Through over forty years of research and tens of thousands of companies they have found that throughout all industry only 4% of senior leaders have a true understanding about reliability. This is despite the fact that reliability efforts could be as much as 50% of their spend. The underlying reason for this is cited to be caused by the misconception that college degrees and previous job titles provide any relevant experience. The fact is they do not. Senior leaders will fool themselves into believing they understand reliability efforts without having ever done the work. This is not possible. If you could gain the necessary skills and experience by watching, reading, or "sleeping at a Holiday Inn Express", then all operations would be reliable. Understanding comes from experience and experience comes from hard word, trial and error, success and failure. All of this takes time and physical participation.