Nathan Wright, founder and president of Transformational Performance Solutions, LLC is one of the country's foremost experts on maintenance and reliability and transformational leadership.
I have been named a Fellow by the Electric Power Reliability Alliance (EPRA). This designation fills me with pride and humility. After spending 40 years working in reliability and the early portion of that in the electrical field specifically, having an organization like EPRA recognize my experience and provide me with a venue to share that is something I do not take lightly. Coming from a family of electrical professionals, electrical safety and reliability is always on my mind. Joining the handful of Fellows within EPRA, is an honor.
I am only 1 of 63 people worldwide to have earned the Machinery Lubrication Engineer (MLE) certification from the International Council for Machinery Lubrication (ICML). This certification is the highest level of certification offered by the ICML and is without peer. It aligns and builds upon the ISO 55001:2014 standard, and ensures the holder possesses the knowledge and experience necessary to achieve and exceed such a standard.
About Dr. Nathan Wright, Ph.D., CMRP, PMP, MLE, MLTI, MLTII, SMIEEE

Nathan has 40 years of experience in the field and a doctorate degree in Organization, Development and Leadership Style. Nathan has a proven record of transforming organizations into revenue-producing powerhouses. He also helps corporate leaders develop first-line managers into top-caliber professionals, capable of effectively navigating and utilizing the tools available to them.
Using a unique coaching approach, Nathan helps organizations achieve peak performance by focusing on leadership development, people development (strategies and programs), maintenance and reliability, executive coaching, strategic planning, and meeting facilitation.
Nathan has been involved in technology, strategic business management and leadership development throughout his professional career and education.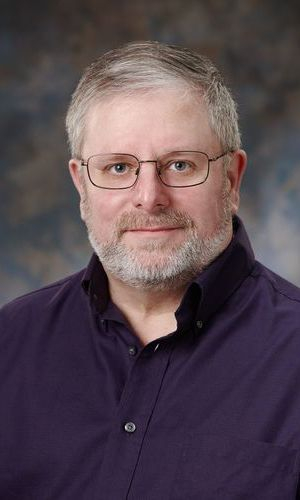 After being honorably discharged from the military, he worked his way up through the corporate ranks, while earning a Bachelor of Science in project management, a Master of Business Administration (MBA) degree and a Doctorate of Management (Ph.D.) degree, with a focus on Leadership Styles.
Professional Achievements

Nathan is an active member of the Project Management Institute (PMI), holding the designation of Project Management Professional (PMP) and has led 1000's of multi-million dollar projects; is a Certified Maintenance and Reliability Professional (CMRP) and a contributing author to the SMRP organization's Body of Knowledge; a senior member of the Institute of Electrical and Electronic Engineers (IEEE) and contributing member to the safety, mining, industrial application, and rules and standards committees; and a Machinery Lubrication Engineer (MLE) and a contributor to lubrication programs and standards across all industries. He has written three books, several articles, white papers, and given Keynote speeches on leadership and maintenance and reliability for various industry publications and expositions.
Memberships & Certifications

Publications & Speaking Engagements

100% Service Disabled Veteran Owned Small Business by Dr Nathan C. Wright.
No private equity or venture capitalists non-value added involvement.